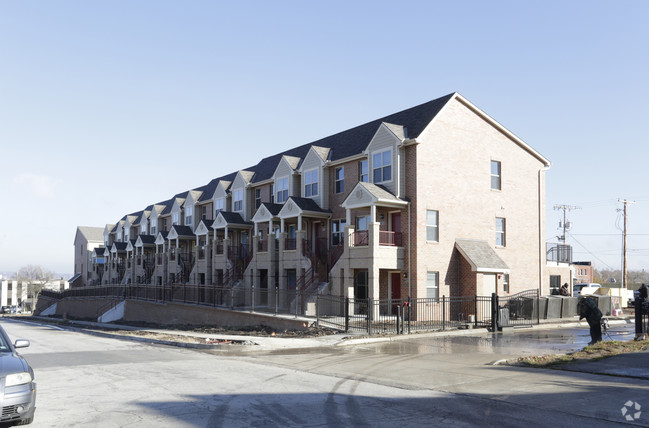 Property Information:
Rose Hill Town Homes
1113 Admiral Blvd
Kansas City, MO 64106
816-221-0447
Apply for Housing
Thank you for considering us as your home. In order for us to process your application please fill out the attached application and bring the following documents to the management office:
Birth Certificate

State Picture ID/Valid Driver's License for each adult

Social Security Card

Proof of Income for the past 12 months:

Social Security Award Letter or SSI, SSA, AFDC, Child Support

Pensions or Retirement ect.

Wages or Earnings

Landlord name, address, and phone number for the past 5 Years

Copy of Insurance Policies, Bank Account(s), Stocks, Bonds, CDs
Applicants must be 18 years or older to apply.