Construction Management & Development
Construction Management & Development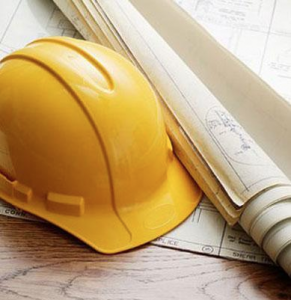 Like many of our other services, Construction Management has been a natural, seamless outgrowth of our company's expansion. The need to provide construction coordination for the rehabilitation and repositioning of several older multifamily housing developments within our vast portfolio caused our staff to become trained and competent in providing Construction Management to our clients. Our objective and responsibility to our client is to:
Perform on-going value engineering and consultation.
Provide cost estimation services and accounting.
Serve as the owner's liaison with Architects and contractors.
Monitoring the project for budget and schedule.
Maintain a planned and systematic process for facility planning and design.
Protect and ensure the quality and value of the implementation of construction projects.
Provide continuous monitoring and evaluation for compliance with scope and expectation.
Development Services
From the first idea, through the planning and finally the implementation, Hughes Development Company, provides development services. Whether it is for new construction, rehabilitation or repositioning, Hughes Development has assisted clients in achieving their goals. Hughes Development also provides development for its own portfolio, allowing investors to join and maximize their returns. Hughes Development Company's beginning dates back to 1966, as an affordable housing development consultant. Working primarily with non-profits, Hughes Development developed HUD- assisted multifamily housing. Since that time, Hughes Development has developed over 1,000 units of housing. Since 1998, Hughes Development has prepared or completed several tax credit housing plans and rehabilitation projects.
Hughes Development is currently developing a 150 acre urban core mixed-use community in Kansas City, KS. At completion, it will include over 500 units of new single-family new and rehabilitated housing, over 200 units of multi-family housing, institutional development, retail and commercial uses. This is a Tax Increment Financed (TIF) project with assistance provided by Community Development Block Grant (CDBG) funds from the Unified Government of Wyandotte County Kansas.