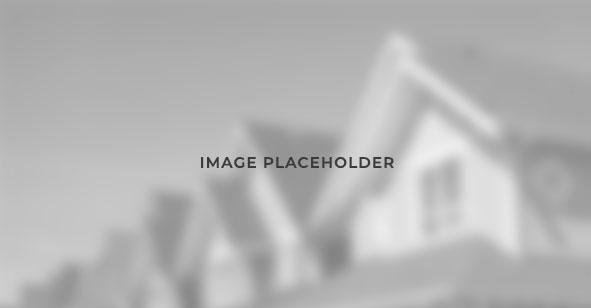 Property Information:
Cross Line Tower
1021 North 7th St # 105
Kansas City, KS 66101
Apartment Features:
Air Conditioning
Carpet
Garbage Disposal
Mini Blinds
All Utilities Paid
Community Features:
Laundry Facility
Large Community Center
Resident Barber
Bible Study, Arts & Craft, Sewing Classes
Exercise Room, Adult Education classes, Game day
Neighborhood Network Computer Center
Off Street Parking
Easy Access to all Major Interstates
Town House Art Gallery
Apply for Housing
Thank you for considering Chelsea Plaza Homes as your home. In order for us to process your application please fill out the attached application and bring the following documents to the Chelsea Plaza Homes' management office:
Birth Certificate

State Picture ID/Valid Driver's License for each adult

Social Security Card

Proof of Income for the past 12 months:

a. Social Security Award Letter or SSI, SSA, AFDC, Child Support

b. Pensions or Retirement ect.

c. Wages or Earnings

Landlord name, address, and phone number for the past 5 Years

Copy of Insurance Policies, Bank Account(s), Stocks, Bonds, CDs
Applicants must be 18 years or older to apply.