Property Management Services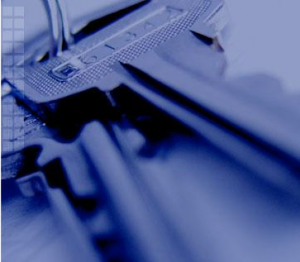 Providing safe, attractive, quality housing is an integral part of improving the quality of life in our neighborhoods. Housing that generates resident pride and creates a value return on owner's investment is the goal of Universal Management, Inc. (UMI). Our philosophy for management of multi-family housing, commercial buildings and shopping plazas is to develop and implement a plan to increase cash flow to the properties while providing quality service to our tenant population. Each property is unique. Therefore, UMI maintains the ability to be flexible and respond swiftly in all occasions. Whether we are managing residential housing, commercial centers, office buildings or condominiums,
UMI's goals are to:
Maximize Cash Flow
Maximize Capital Appreciation
Maximize Tenant Satisfaction
Enhance Organization Reputation and Capacity
Maximize Customer retention
The Universal Management, Inc. has years of exposure and hands-on experience with conventional, government insured or subsidized affordable housing communities, condominium communities, commercial office buildings and retail centers. Our principals and senior staff have been responsible for the management of over 20,000 units from throughout the United States. Our portfolio has included high rises, senior housing, garden apartments, town homes, walk-ups, scattered sites, condominiums, single family, mobile home parks, retail centers, office buildings and mixed use developments. Our client base has included Homeowner's Associations (HOA), non-profits, CDC's, national syndication's, public housing, the US Department of Housing and Urban Development (HUD), major corporations, banks and individuals.