H.D.C. Consulting Services
H.D.C. Consulting Group, Inc. is an affiliate of Hughes Development Company, Inc., offering real estate services in development planning, financial analysis, market studies, counseling, rent comparability studies and valuation. Our services are currently used by federal agencies, municipal and State governments, valuation management companies, developers and private vendors.
Since 1982, our highly qualified professionals have brought years of exceptional and specialized experience to provide a variety of well researched and timely real estate assessments that are critical to key decision makers.
Valuation & Appraisal Review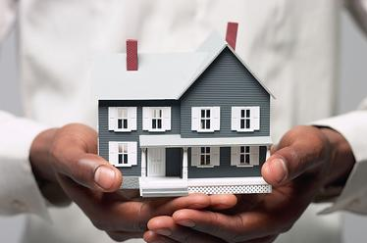 We provide valuation services for various ownership interests in real estate. Our extensive appraisal experience includes the following property types:
Apartments
Commercial
Industrial
Institutional
Residential
Partial Takings
Expert Witness Testimony
Property Tax Review and Counseling
Our services include investigating and appealing excessive valuations; developing long-term property tax management strategies which are sought by investors, asset managers, property owners and lender REO departments. Each account is given individualized attention by a support staff of trained appraisers, accounting, and legal advisers.
Market Studies and Development Service
HDC works with lenders and developers of real estate to assist in the financial analysis process. This includes such services as Market Studies, Rent Comp Studies and Feasibility Analysis. Understanding and keeping up with real estate economics is only a part of what we do. Recognizing how these parameters affect real estate performance is critical to the investment decision.
The Accounting Department at the Hughes Companies functions as a professional accounting firm.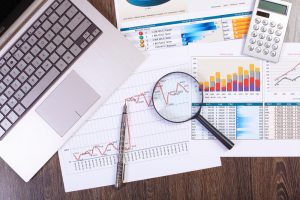 Accounting Functions:
One of the major objectives of HDCO-UMI is to provide reliable and timely accounting services, which include the following:
Accounts Payable
Accounts Receivable
Payroll
Mortgage
Bank Reconciliation
General Ledger Reconciliation
Balance Sheets
Income Statements
Analysis of Financial Statements
Budget Preparation and Variance Analysis
Internal Control Evaluation
Reporting:
In addition to the accounting services, we also prepare and submit the following regulatory reports to different government agencies, owners, mortgages, banks and other entities:
Monthly Financial Report
Occupancy Report
Audited Financial Statement
Payroll Report
System Support:
System support is provided to all our affiliates as follows:
Implement, modify, and monitor accounting and other software packages installed in all our affiliated properties
Provided training to the department personnel to ensure appropriate usage of computer facilities available at HDCO-UMI and affiliated properties
Develop system manuals for easy and quick reference
Interact with the software vendors to correct problem situations that may arise from time to time
Management Information System:
We provide various types of financial, non-financial and analytical information to the management, and help in the correct decision making process. We interact with management on a daily basis and share major responsibilities in the decision making process.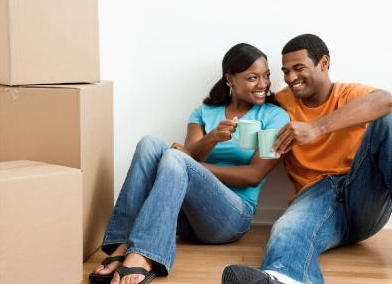 With the advent of urban revitalization and suburban development, more and more communities are realizing the need to acquire existing real estate and relocate current businesses and residents. Our Relocation Specialists understand the traumatic impact of these activities and exercise the sensitivity necessary to accommodate a smooth transition. HDC Consulting Group, Inc. provides experienced relocation professionals to handle all phases of the relocation process, from initial notification to delivery of possession. All relocation activities are carried out in accordance with the Uniform Relocation Act.
Relocation Services
Notification and Correspondence
Identifying Replacement Housing
Processing Relocation Payments
Calculating Rental Assistance Payments
Preparing and Submitting Claim Forms on Behalf of Displaced Persons
Record Retention per the Uniform Relocation Act